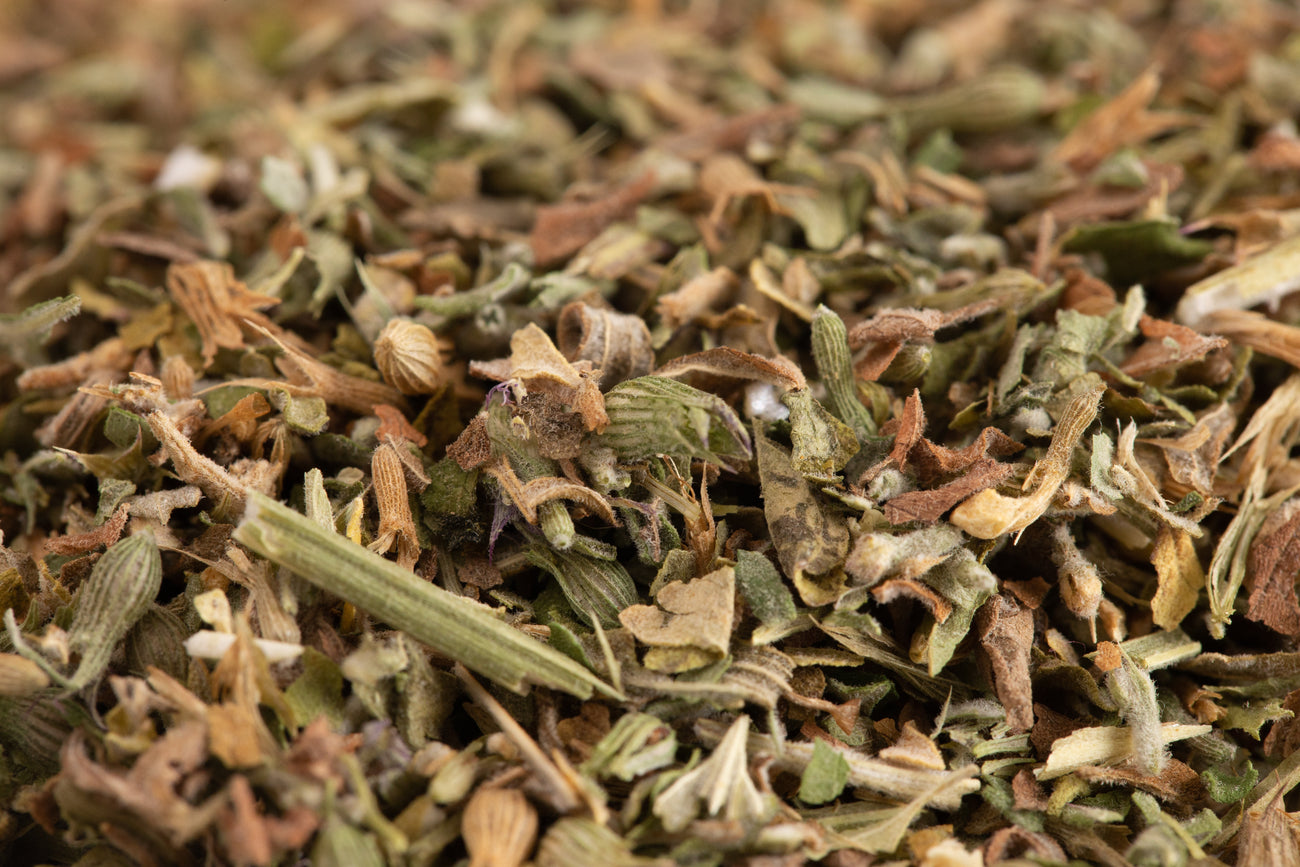 Frequently Asked Questions
We get it... catnip for dogs seems a bit strange. We've answered some of our most common questions below.
Dogs have catnip receptors in their faces and stomachs, similar to cats. Nepetalactone, the essential oil in catnip, binds to the receptors and induces a response that is so relaxing, it's drool worthy. Dogs don't get "high" from catnip like cats do. Instead, it is a calming agent when eaten and a great way to encourage your dog to play longer through smell!

So why don't dogs get that euphoric response? Well cats also have receptors in their cheeks and the roof of their mouths. This is why dogs don't get the same reaction from catnip that cats do.
It's all-natural, organic catnip! Catnip is a plant in the mint family that contains the essential oil, Nepetalactone. When combined with a toy, catnip is a new and exciting scent that keeps dogs engaged and encourages them to play with their toy longer. When dogs eat catnip, the Nepetalactone binds to the receptors in the stomach and sends a message to the brain to relax.
Place a pinch of Juananip in the pouch on the side of the toy, play with your pet for about 20 minutes, and then sprinkle some on their food for a longer-lasting calming effect. Click to see our feeding recommendations.
Yes! Catnip is safe and non-toxic for dogs. The worst that could happen if they were to ingest a large amount is an upset stomach or being drowsy. The effects will wear off after about an hour and do not pose any long term health risks. If your pet is on medication or pregnant/nursing, we recommend asking your vet.
Eating a large amount (like the whole bottle!) could cause your dog to have an upset stomach. We recommend only giving them a small amount, about 1/4 - 1 tsp. The worst thing that can happen is that it will lose its effectiveness if used too much or your pet can become a tad bit too hyper or calm. The good news is that the effects wear off in about an hour.
Of course not! Juananip is all-natural, organic catnip grown in the USA and Canada. That's the only ingredient in Juananip.
How Can We Help You Today?
If you and your dog are not completely satisfied with your Doggijuana experience, please let us know.
Our customer care team is ready to help resolve any issues with your recent retail or online purchase.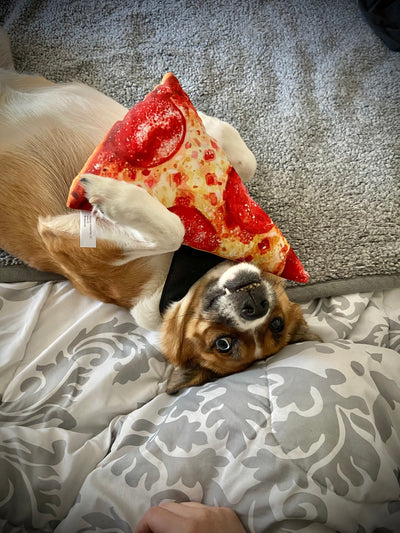 Refund Policy
If you're unhappy for any reason, please send us an email within 60 days of your purchase date for a refund or exchange.
Items that are unused and still in original packaging are eligible for return or exchange within 60 days of purchase. There must be no visible signs of use or wear. Exchanges will be issued for an item/items of equal value. Unfortunately, we cannot accept returns on sale items, gift cards, or Medical Doggijuana IDs.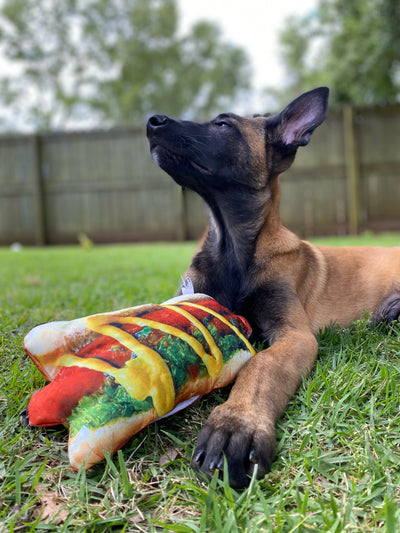 Returns & Exchanges
Refunds will be initiated within 10 business days of receipt of email. Refunds will be issued to the card used for original payment. Please remember it can take some time for your bank or credit card company to process and post the refund too.
To start a return or exchange, email orders@doggijuana.com with your name and order number. We will send you a return shipping label and issue your refund/exchange once we receive the package back at our office.
Order & Shipping Questions
Our fulfillment team works as quickly as possible to get all orders processed within 2-4 business days from the date of your order confirmation email. You'll receive another notification when your order has shipped. If you do not receive your confirmation or shipping email, please check your spam folder.
If it hasn't shipped yet, your order might be able to be changed or canceled. Please email our support team ASAP at orders@doggijuana.com with your order number, email, and name on the order and we will get back to you as soon as possible!

If you need to change the shipping address on an order that has already been placed, please let us know ASAP. As long as the order has not yet been shipped, we should be able to change the address. Send an email to orders@doggijuana.com and include the complete mailing address to update the order with.
We ship worldwide! Shipping rates are calculated at checkout.
Please inspect your order upon receiving and contact us immediately at orders@doggijuana.com if any items are defective, damaged, or if you receive the wrong item so that we can evaluate the issue and make it right.
Please send an email to orders@doggijuana.com with your order number, name, and the correct address. We will email you back as soon as possible to resolve the issue.
If your tracking information shows that your package was delivered but you can't find it, the carrier may have placed it in a safer location, please check:


• Mailbox
• Porch
• Garage
• Any area out of potential weather hazards
• Exterior doors and any locations where the package could be placed
• Check your mailbox again as some packages come separately from your regular mail.
• Check with others in your house that may have accepted it.
In rare cases, the package may show as 'delivered' but could take additional 24 hours to arrive.

If it has been over 24 hours from the 'delivered' status, we recommend contacting your local post office to see if they have any more information. If they are unable to assist you, please send us an email at orders@doggijuana.com and we can dig into it.
Have More Questions?
Helpful Resources for Pet Parents Like You!
Woof! Your Dog Needs to Chill!
Start Shopping Our Fan Favorites & Best-Sellers