Vendor: Doggijuana by SmarterPaw®
Type: Treats
Juananip Treats
Deliciously crunchy outer shell + Juananip and Valerian Root center = another one of our unique ways to help your pets chill…naturally! These chicken-flavored treats were carefully crafted with your dog in mind. Made with organic catnip grown in the USA, no artificial anything, and at only 1.8 calories each, these treats are a great compliment to your healthy play and training sessions.
Click here to learn more about Valerian Root.
Treats produced in the USA. No wheat, corn, soy, or animal by-products.
In general, dogs should not receive more than 10% of their daily caloric intake from treats. Since our treats are only 1.8 calories per piece, staying around 10-15 treats per day is a reasonable amount. Be sure to always have fresh water available. Not a meal replacement.
View full details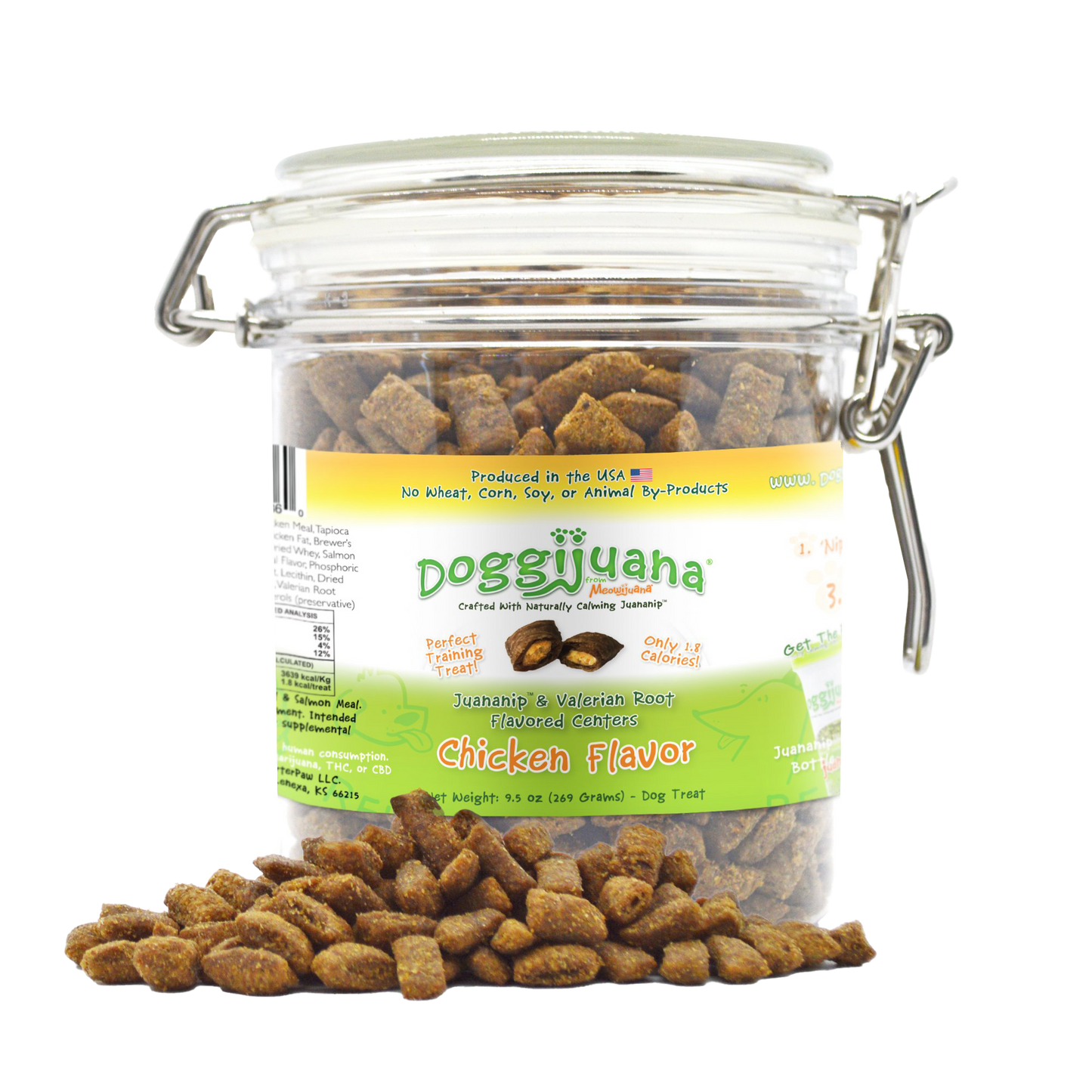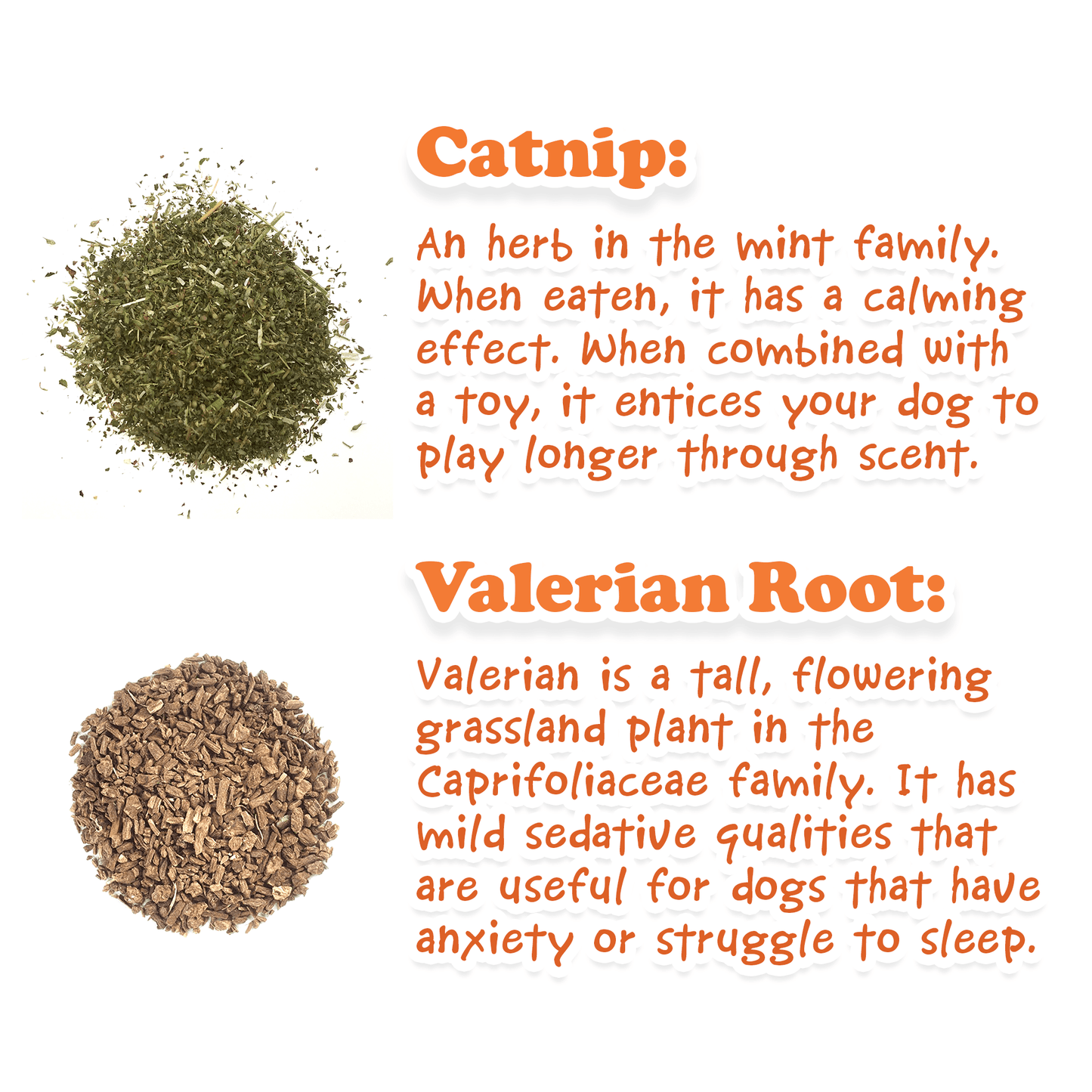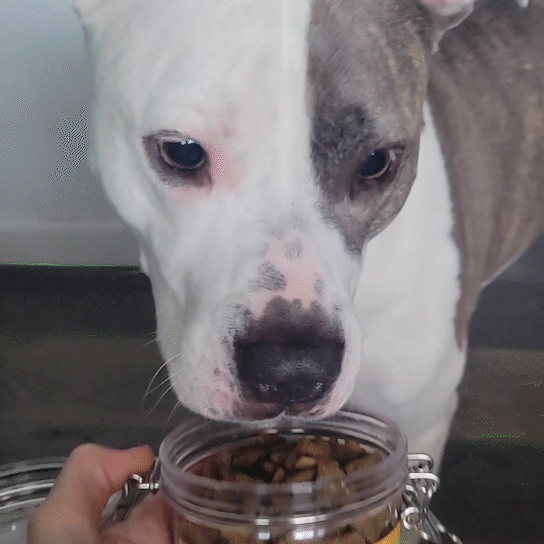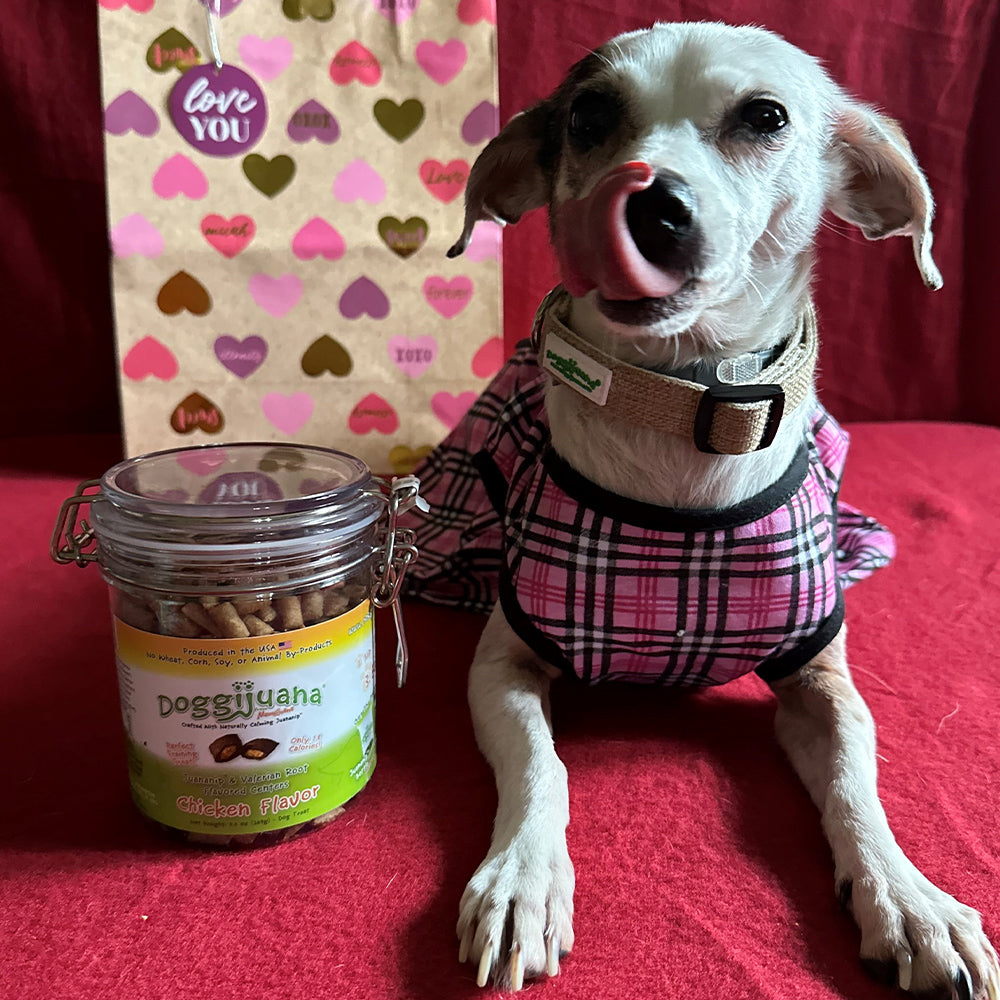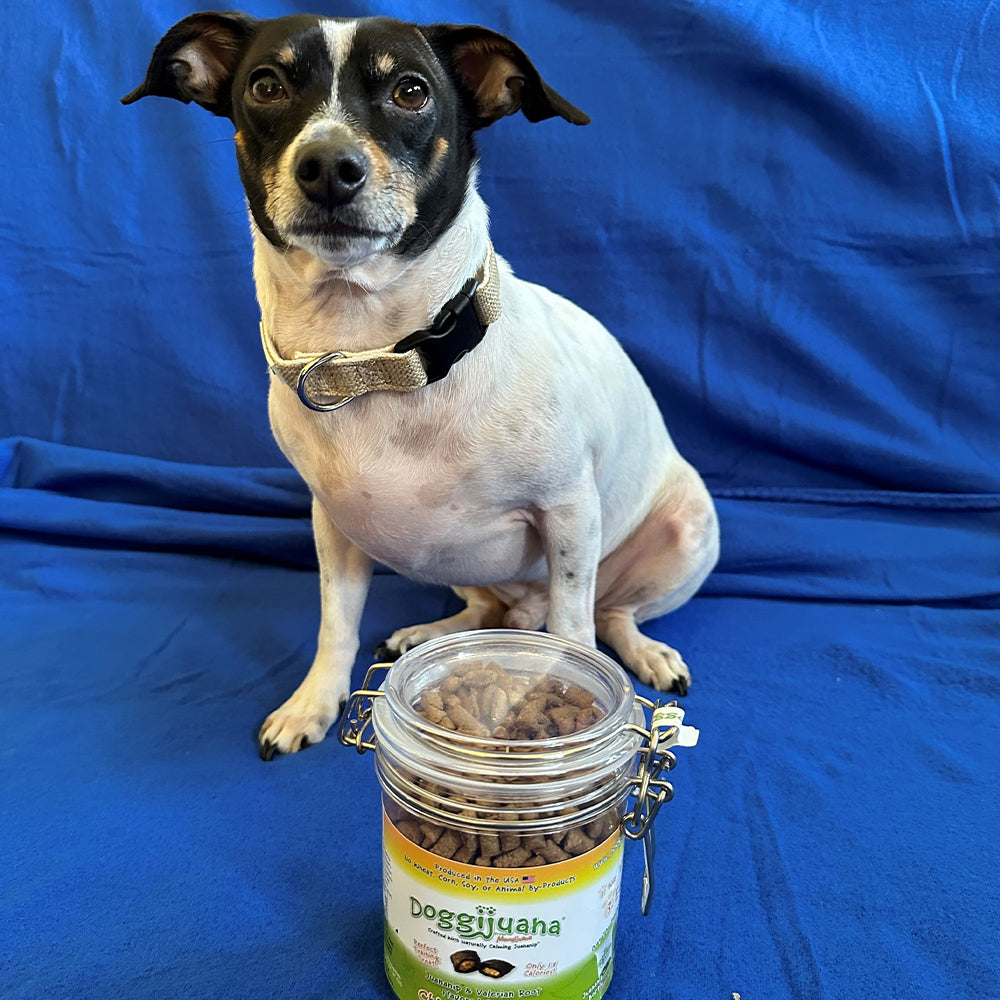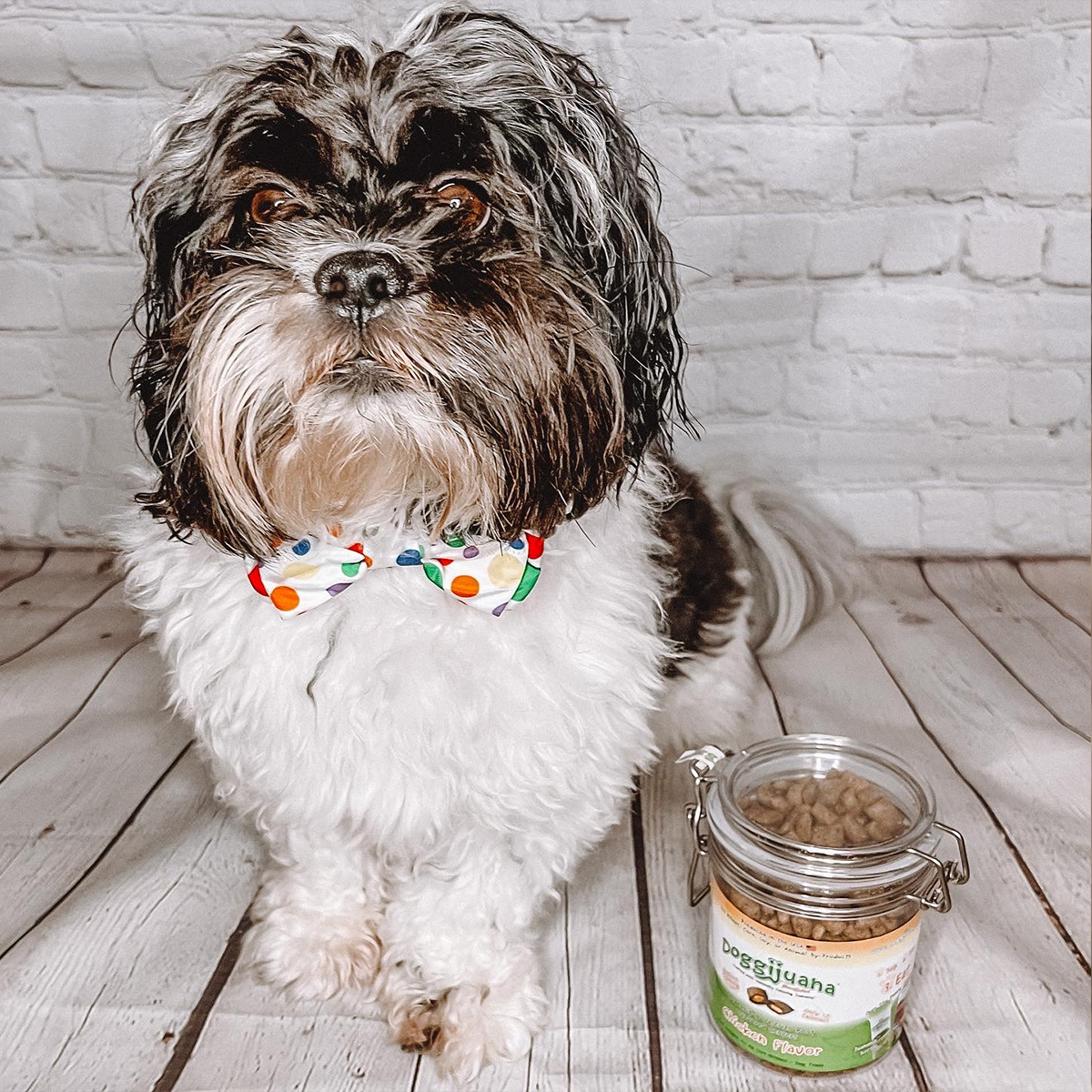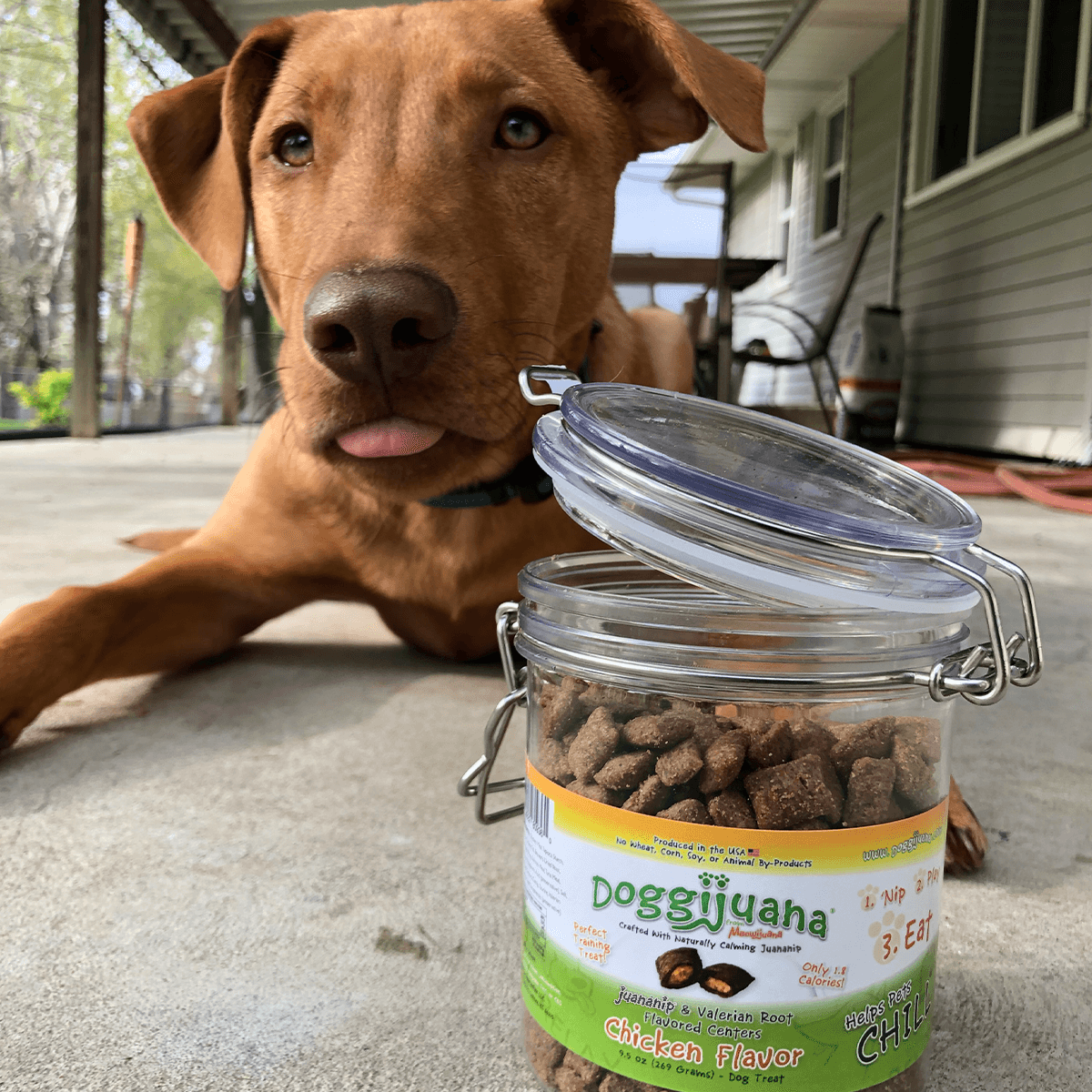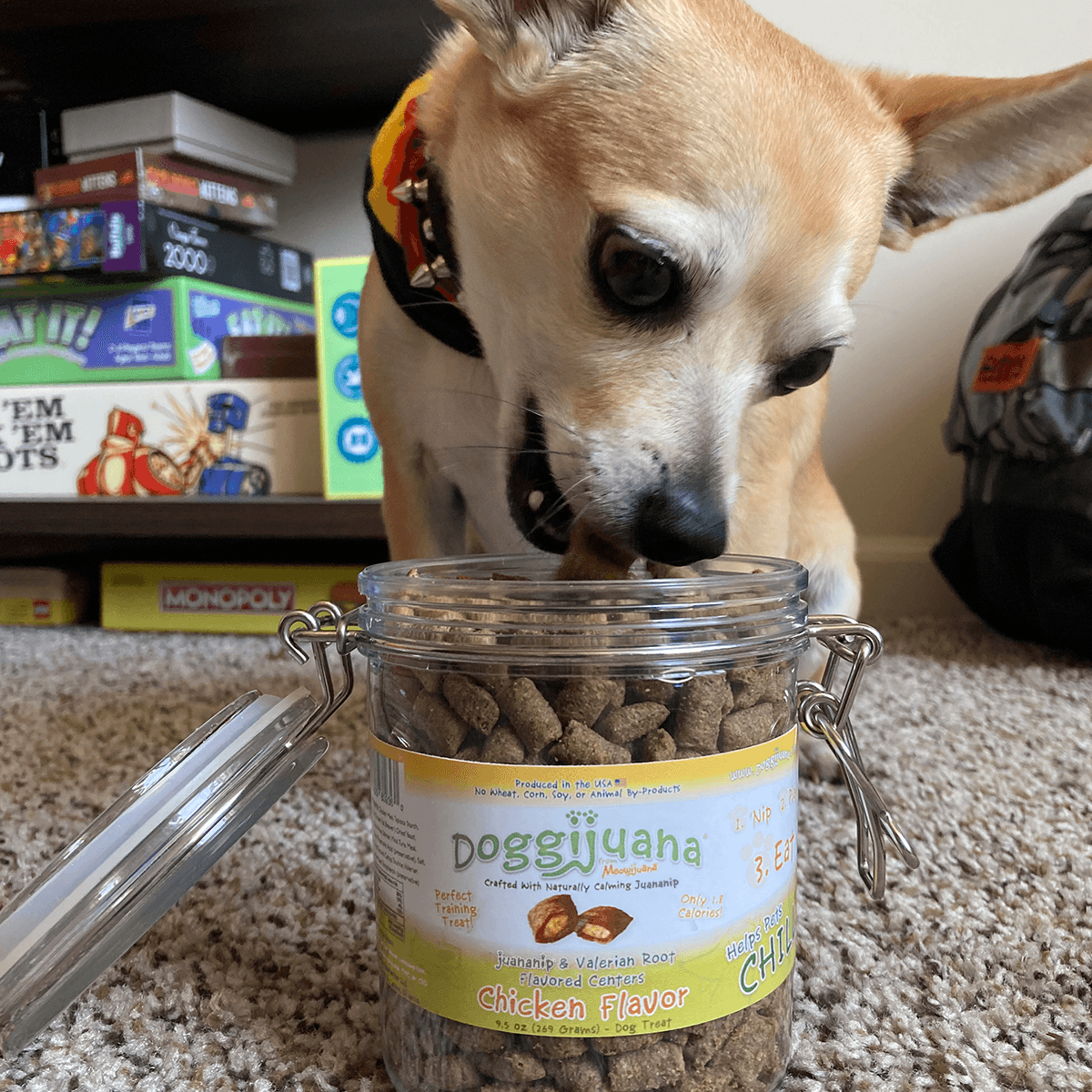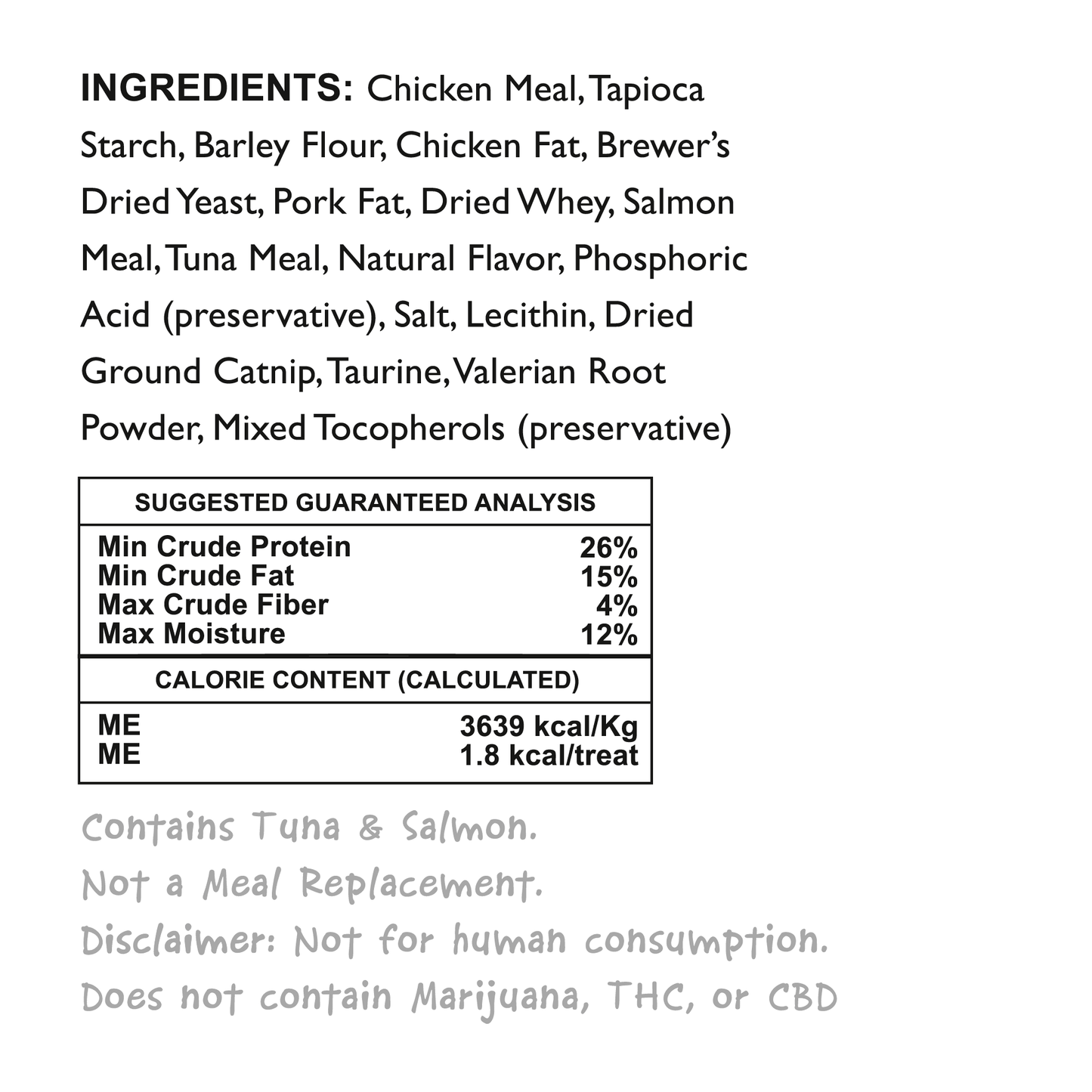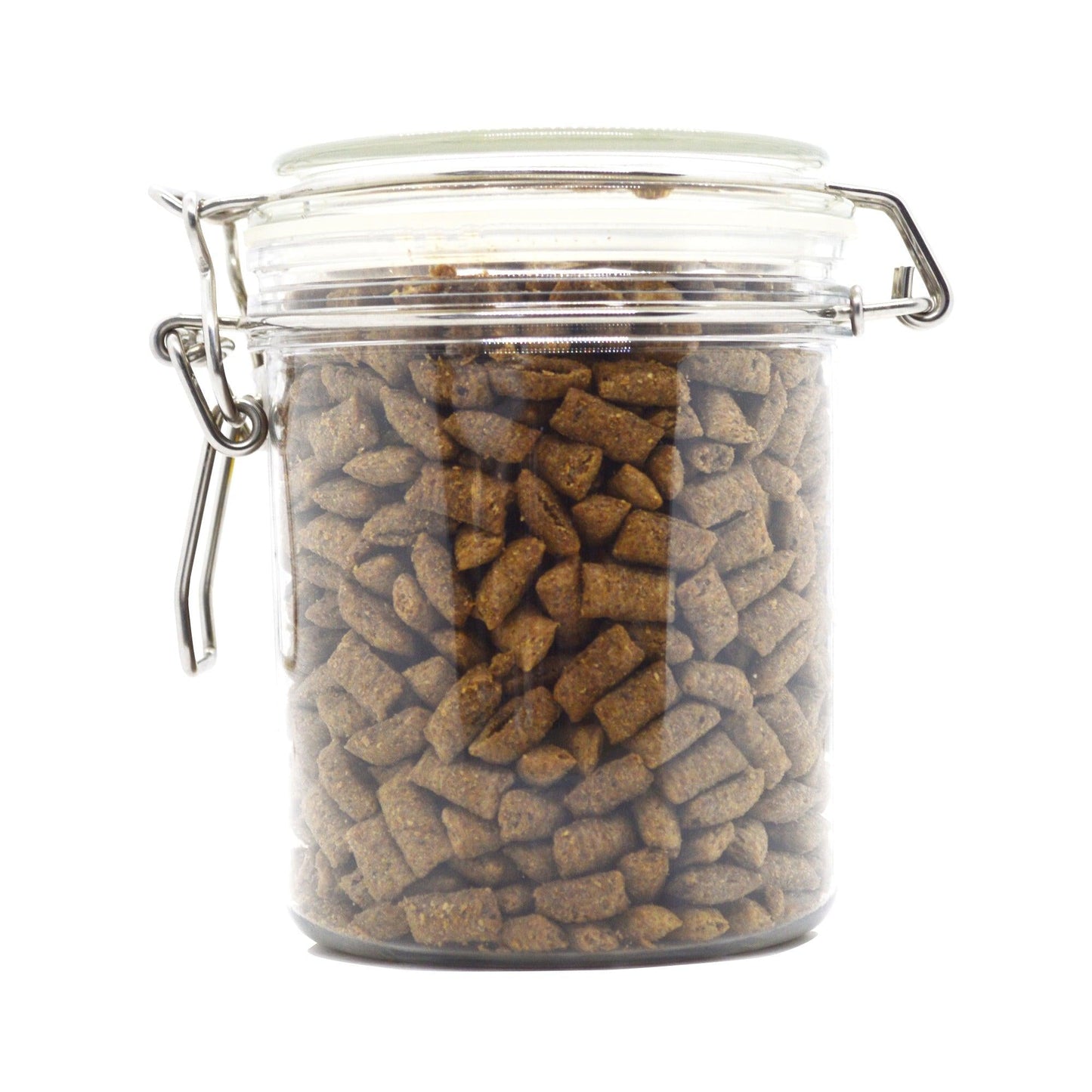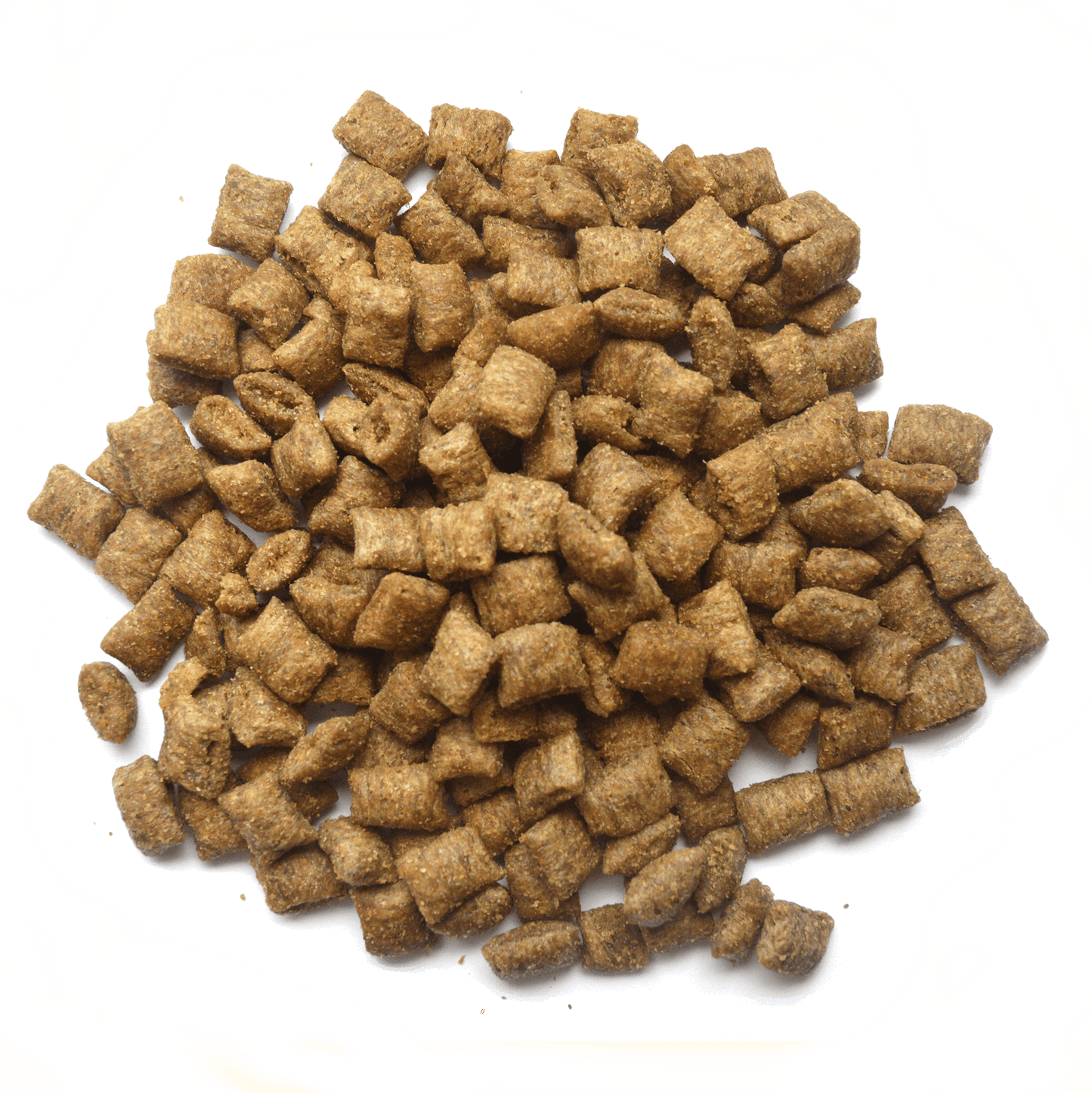 Dogs don't get "high" from catnip like cats do. Instead, it is a calming agent when eaten and a great way to encourage your dog to play longer through smell!